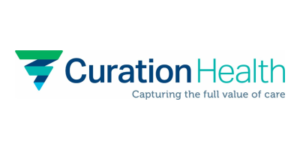 From the Doctor: An Rx for Technology and VBC- Less is More
EHRs were built at a time when fee-for-service ruled, so it makes sense that today's EHRs were not designed to stand alone as the providers' backbone for VBC.
Curation Health Chief Medical Officer, Matt Lambert, M.D., explores the core competencies needed to win in value-based care.
Receive Healthcare Industry News and Insights Daily in Your Inbox
Subscribe now to receive expertly curated news and daily insights. Join a growing community of over 15,000 professionals who rely on RamaOnHealthcare to be informed and up-to-date.

Thousands of influential RamaOnHealthcare executive readers are interested in your company's solutions, services and industry achievements. Reach out to
partner@ramaonhealthcare.com
for information to sponsor on our daily newsletter and website.
Featured Research
Most Read In Past 30 Days
Most Read In Past 30 Days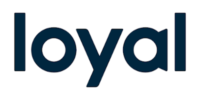 Emerging & Trending Company of the Week
Loyal
enables health systems to visualize their patient's consumer experience through a combination of easy to use and smart digital tools.
Loyal's comprehensive platform is the engine that drives the healthcare consumer omni-channel experience, providing engagement tools at every touchpoint along their journey including chatbot, scheduling, messaging, provider search and data management.
Emerging & Trending
Healthcare Companies
Get to know a growing community of emerging and trending healthcare companies who are spotlighted in RamaOnHealthcare's daily newsletter and website.