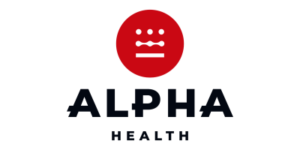 60% of Health Systems that do not use rev cycle automation plan to do in 2021
National survey designed to assess adoption of automation in revenue cycle operations at health systems across the U.S. According to the survey, more than 60% of hospital financial leaders in organizations that have never used automation plan to automate revenue cycle functions by the end of 2021.
Receive Healthcare Industry News and Insights Daily in Your Inbox
Subscribe now to receive expertly curated news and daily insights. Join a growing community of over 15,000 professionals who rely on RamaOnHealthcare to be informed and up-to-date.

Thousands of influential RamaOnHealthcare executive readers are interested in your company's solutions, services and industry achievements. Reach out to
partner@ramaonhealthcare.com
for information to sponsor on our daily newsletter and website.
Most Read In Past 30 Days
Most Read In Past 30 Days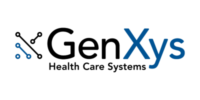 Emerging & Trending Company of the Week
Powering every prescription, globally, with precision prescribing & medication safety support
Providers get the knowledge and confidence to effectively identify pharmacogenomics candidates, interpret results, and contextualize those results regarding the patient's current needs
Be pharmacogenetics-ready with dynamic decision support software revamped for the US market from the Canadian home market.
Launched new medication decision automation tool for pharmacists, ReviewGx
Emerging & Trending
Healthcare Companies
Get to know a growing community of emerging and trending healthcare companies who are spotlighted in RamaOnHealthcare's daily newsletter and website.